On April 17, 2019,
Eaton
announced at the Shanghai Auto Show that it provided its engine in-cylinder decompression braking system to Guangxi Yuchai Machinery Co., Ltd. (hereinafter referred to as "Yuchai").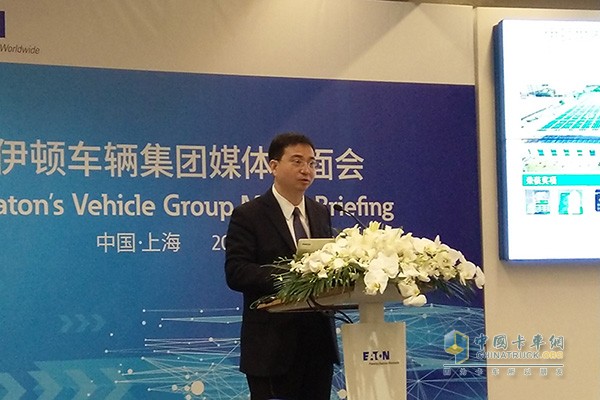 Yang Bo, Vice President of Eton Vehicle Group and Vehicle Electrification Business and General Manager of China
The engine brake system will be assembled at the Eaton Vehicle Group's Jining plant in China. It will increase the braking power in the engine's operating range and is compact and easy to integrate into space-constrained engines.
"We are very pleased to provide advanced engine braking technology for Yuchai," said Yang Bo, Vice President of Eton Vehicle Group and Vehicle Electrification Business and General Manager of China. "As a leader in Chinese engine technology, Yuchai is committed to sustainability. The goal of transportation, Eaton has the technology to help Yuchai achieve this goal."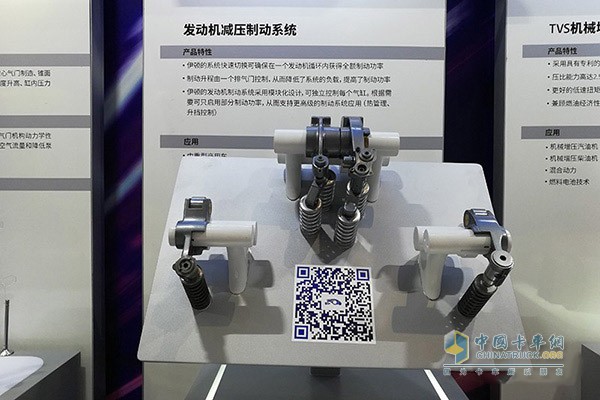 Eaton-engine decompression braking system
Eaton will provide engine brakes for the Yuchai Guoliu engine starting in 2019. Volume expectations and financial details have not been disclosed.
Eaton Engine Brake is a cost-effective solution that helps truck manufacturers meet regulatory requirements with their flexibility. The engine brake system is centered on the valve train and has a working mode switching system that can be switched to the drive mode or brake mode according to the driving road conditions. The brake system can be flexibly integrated into standard valve trains.
The principle of decompression braking in the engine cylinder is that when the piston approaches the top dead center and the cylinder pressure approaches the maximum, the brake rocker opens the exhaust valve to release the compressed gas in the cylinder. In this mode of operation (brake mode), the engine acts as an air compressor, compressing the gas using the vehicle's moment of inertia, and then releasing the compressed gas as the cylinder pressure approaches maximum, thereby consuming the kinetic energy of the vehicle and producing a braking effect.
Reading volume: Source: Chinese network of truck: Lin Lu
Cargo Lock Planks are always made by aluminum and steel.
It's usually by length of 2400mm~2700mm,the aluminum track is combined by two seperate tracks and on each end there is a F clip.
We have two major kinds of F clips,one is by stamping and another one by forged.
Please check the details on product pages and if you are of any interested,contact us and we guarantee you a very fast&effective reply.
Thank you!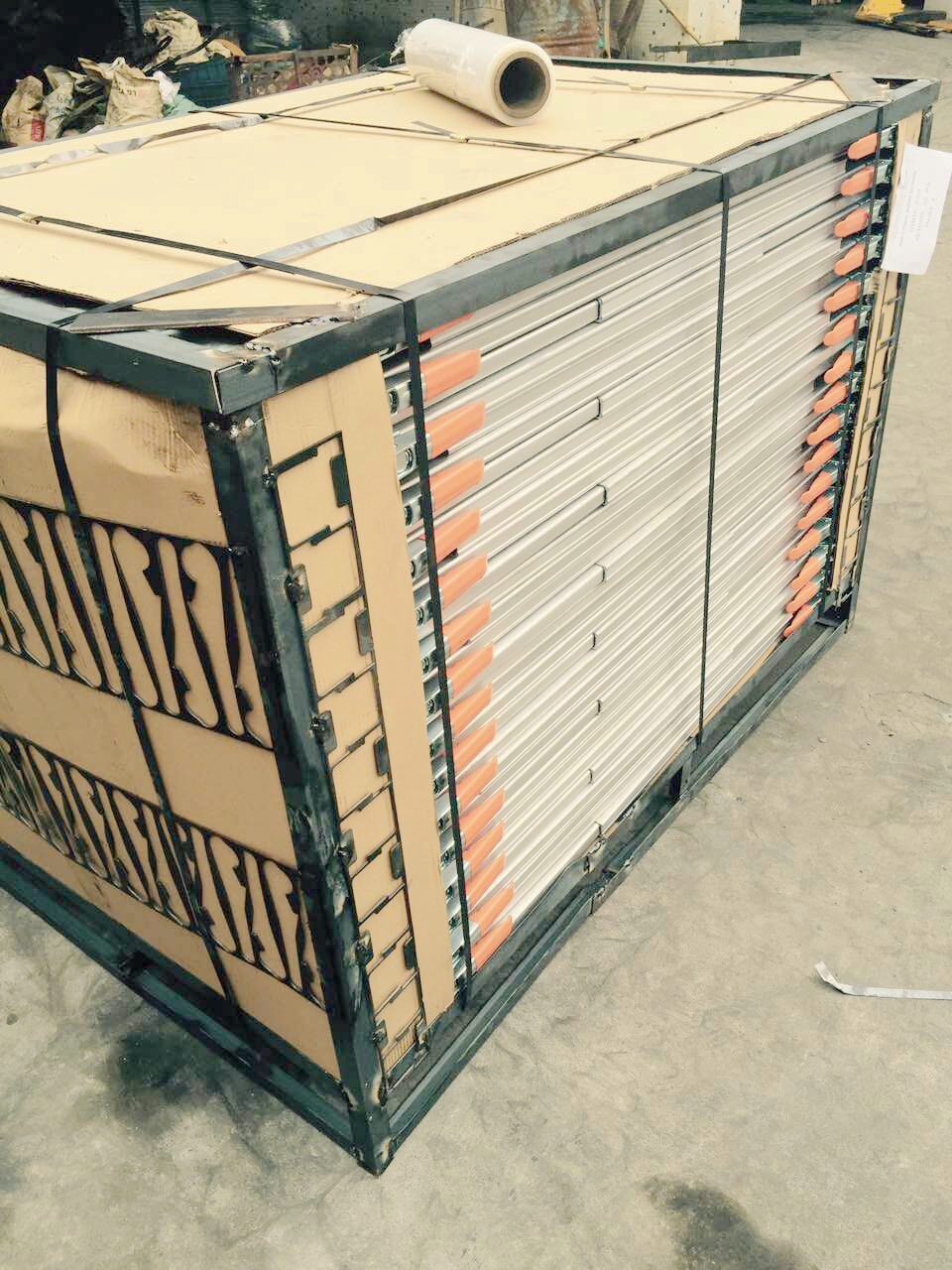 Cargo Lock Planks
Cargo Securing Bar,Cargo Lock Bar,Adjustable Cargo Planks,Premium Aluminum Planks
WINNERLIFTING(H.K.)INT'L TRADING LIMITED. , https://www.massagebeds.nl